CREATE COMMUNITY.
DRIVE TRAFFIC.
EARN CASH.

Wanna partner with the best sports nutrition company around and get paid for the sweet content you are already creating? Then become a 5 Star All-Star and start getting paid to help your community crush their goals. We aren't talking about some chump change either. You'll receive a 15% commission on your referral's first purchase and a 5% commission for every purchase after that!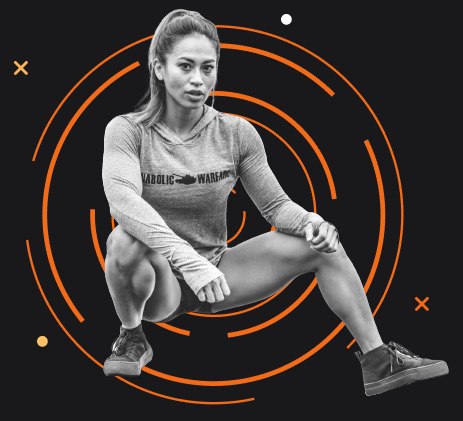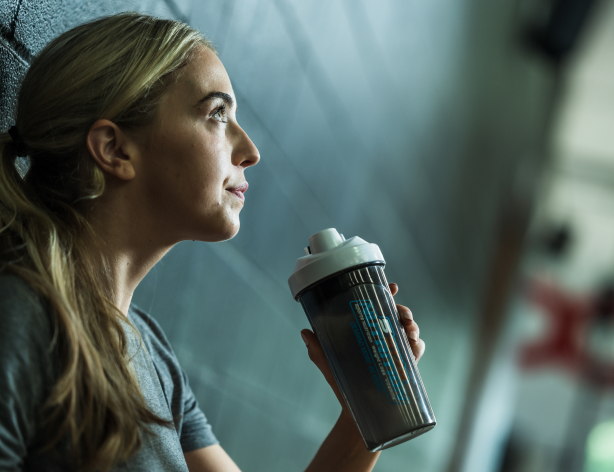 ARE YOU READY TO HELP PEOPLE CRUSH THEIR GOALS?
At 5 Star we know how hard you work to help your community achieve their goals. We're here to support that process every step of the way. From supplements that help them optimize their health & wellness, to InBody scans to help them see every positive change - we're here to help drive even more value for your friends & following.
It's free and easy to get started. Simply fill out the application form, sign your contract with Impact, and get started today!
Stop by your local 5 Star Nutrition store to grab referral cards that you can distribute with your unique referral code. Make sure your referrals bring those cards in for their first purchases.
When your referral completes their transaction at a 5 Star location using your code (or online at 5starnutritionusa.com), we track their spend and pay you a commission.
Earn commission on every transaction you refer! Get 15% commission on any new customer transactions and 5% on repeat customer transactions.
New Customer Transactions
Repeat Customer Transactions
5 STAR ALL-STARS GET 20% OFF EVERY TRANSACTION!
5 Star All-Stars get 15% off every day! (Plus 5% commission on all purchases - that's 20% off every purchase.)
REFERRALS GET 15% OFF THEIR FIRST PURCHASE!
Stack some money and look good doing it! Join the best of the best in the fitness influencer community by becoming a 5 Star All-Star. Did we mention you will also get access to exclusive FREE swag?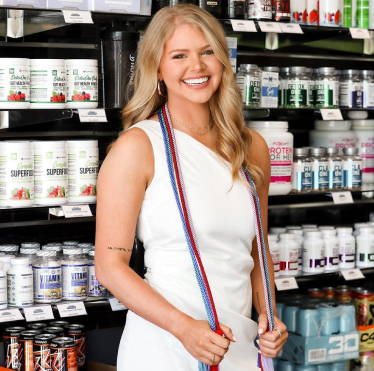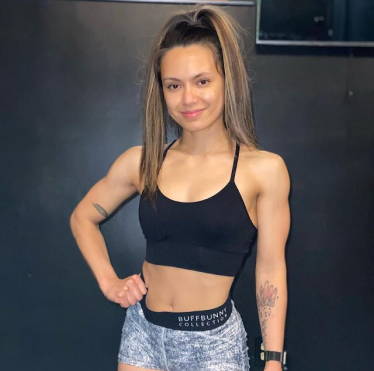 Ready to get paid for your referrals? Simply fill out our application and watch those commissions start to stack up. Click below to submit your application today!