MORE FOLLOWERS.
MORE TRAFFIC.
MORE MONEY.

Wanna partner with the best sports nutrition company around and get paid for the sweet content you are already creating? Then become a 5 Star Affiliate marketing partner and start getting paid for your traffic! We aren't talking about some chump change either. For every new referral, you will receive $20 in credit and 10% in commission.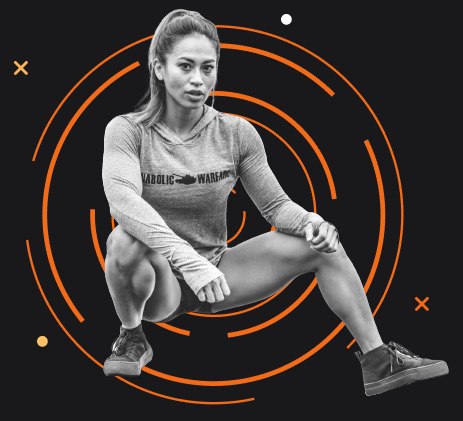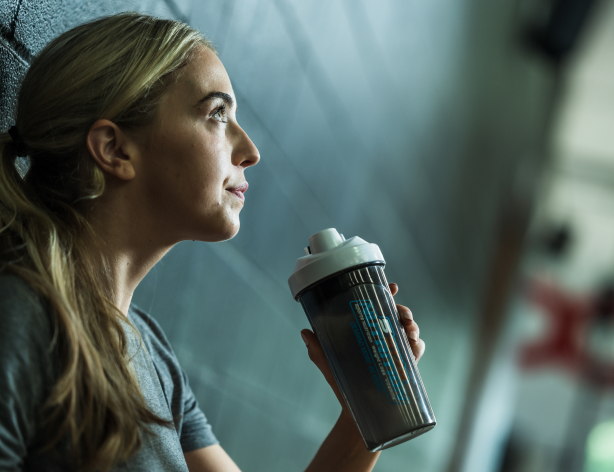 WHAT IS AFFILIATE MARKETING?
Affiliate marketing is a performance-based advertising program. In other words, the more clicks you bring in, the more you get paid. Simply feature a 5 Star Nutrition banner, link, or product on your site, YouTube channel, or social media account. Then once one of your visitors makes a purchase, you can watch those commissions start to stack up!
It's free and easy to get started. Simply create an account with our affiliate program Impact, locate the 5 Star Nutrition Program, and apply!
Choose a 5 Star nutrition banner, product or link that best suits your brand. You can even create your own!
When you drive online traffic to 5 Star, we track it to you and pay out a commission on any completed order you refer.
Earn as much as 10% commission on any order you refer!
Existing Customer Referrals
Stack some money and look good doing it! Join the best of the best in the fitness influencer community by becoming a 5 Star All-Star. Did we mention you will also get access to exclusive FREE swag?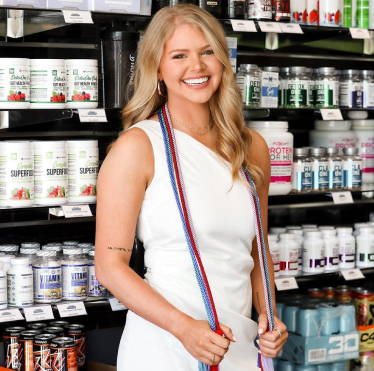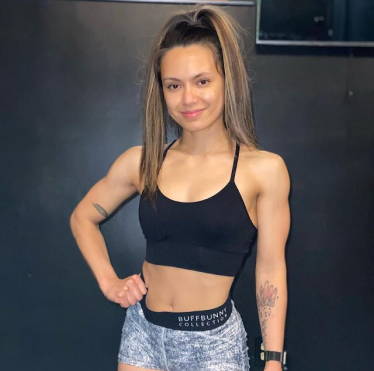 Ready to get paid for your killer content? Simply create an account via Impact and watch those commissions start to stack up. Click below to submit your application today!