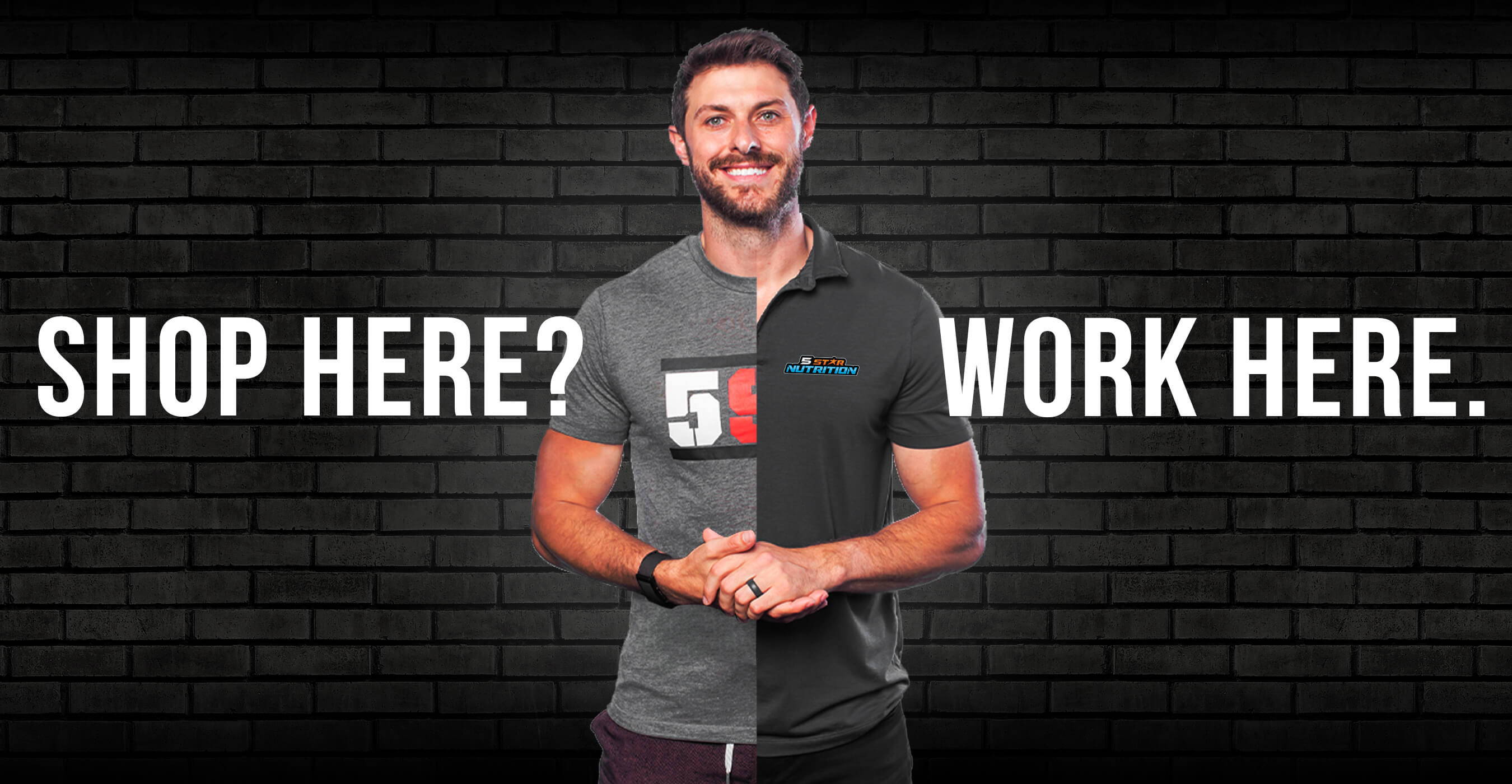 Join the 5 Star Fam Today!
Our mission is simple
Help Our customers
Crush their goals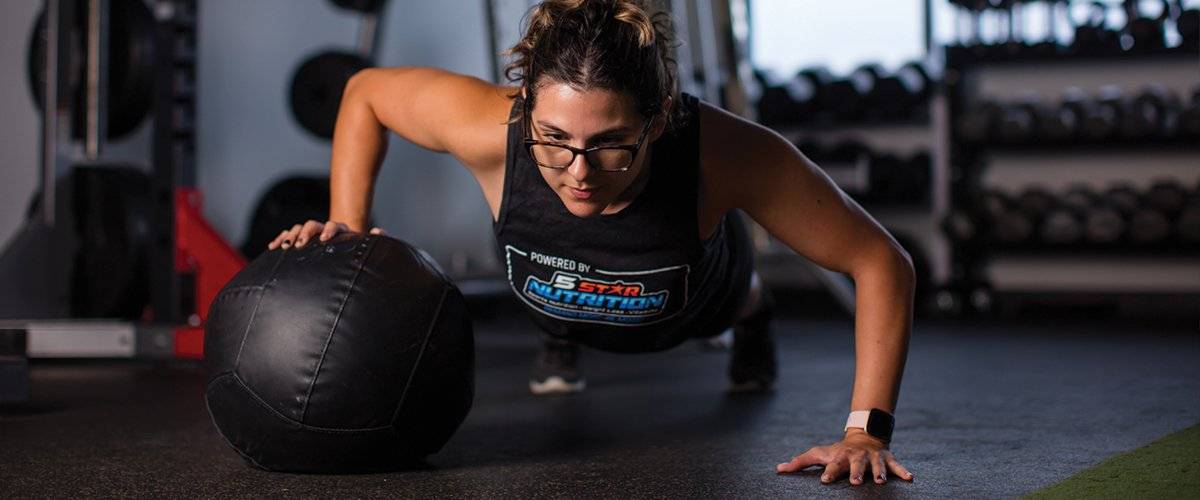 It all started with a group of friends who were passionate about health, wellness and Fitness.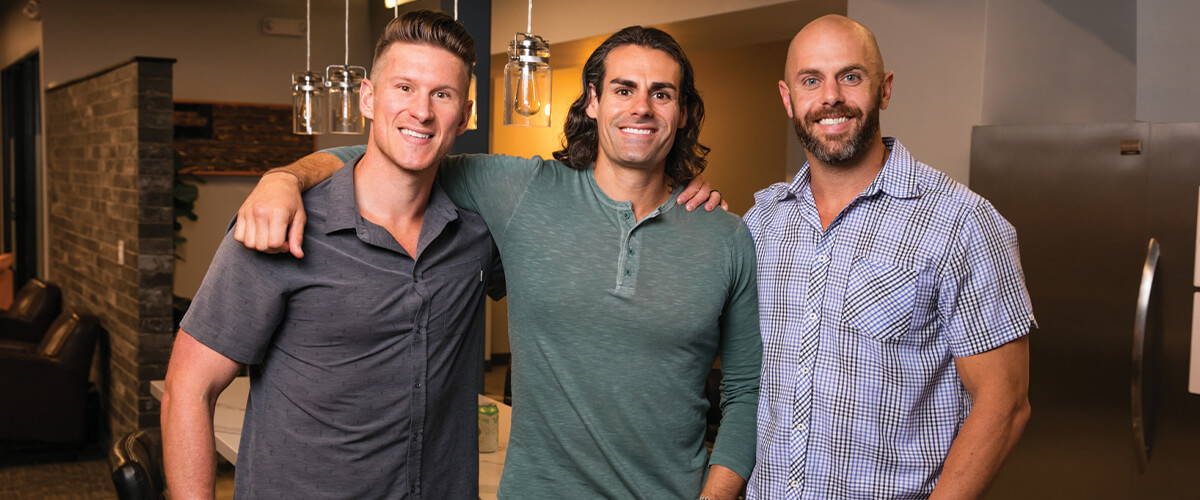 Now, more than 10 years later, we have 200+ team members ready to help customers nationwide in 50+ stores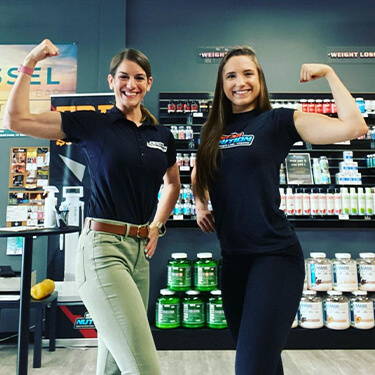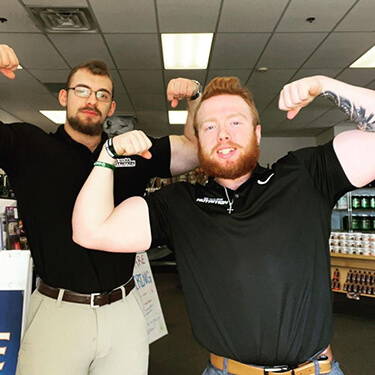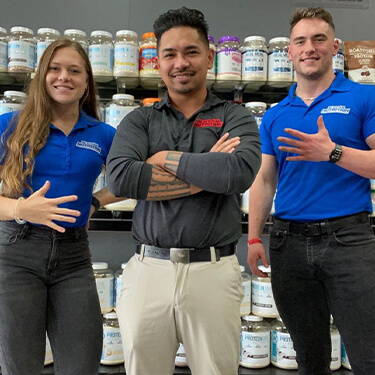 At 5 Star Nutrition, we truly believe we can make the world a healthier place one customer at a time.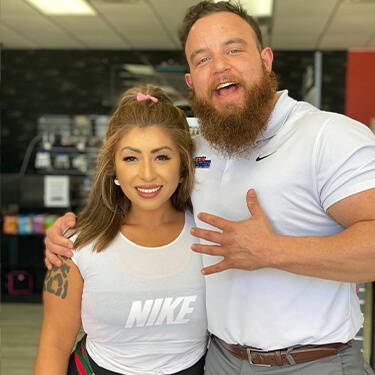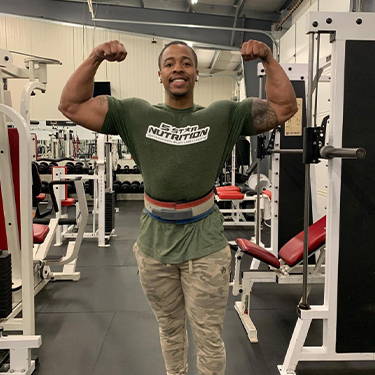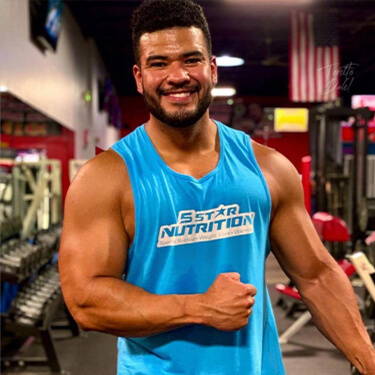 What It's Like to Work with Us
Have you ever worked a job that made you feel stuck? Yeah we have too, but this isn't one of them. This isn't just your typical retail job. Our team is constantly creating new opportunities for advancement through mentoring, hands-on training and in-house promotion. This takes a lot of energy, but we can promise you'll leave every day pumped.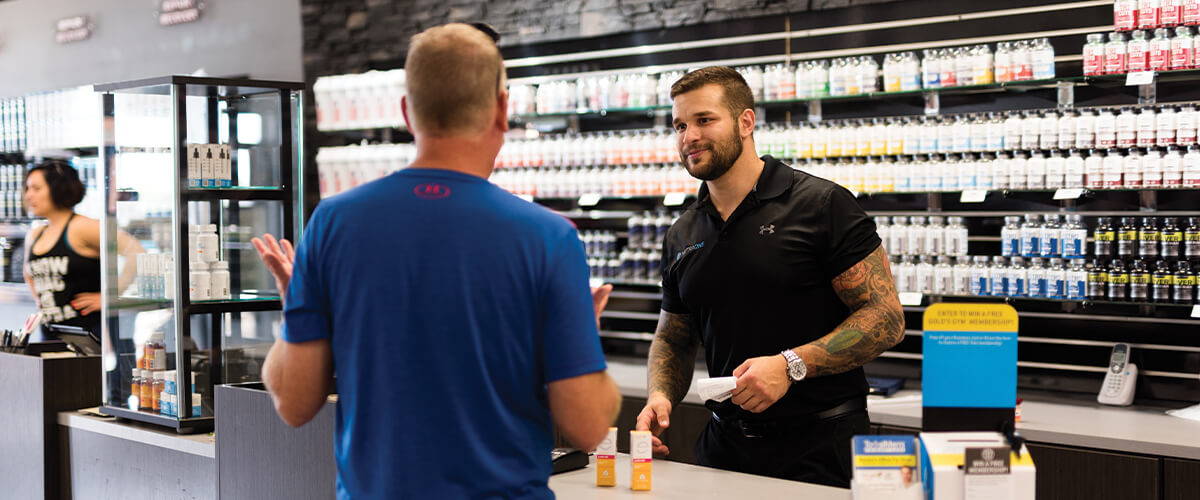 And you won't be doing it alone. We believe in tackling challenges together. There's a reason we call our staff the "5 Star Fam" and we can guarantee nothing feels as good as succeeding alongside some of your best friends.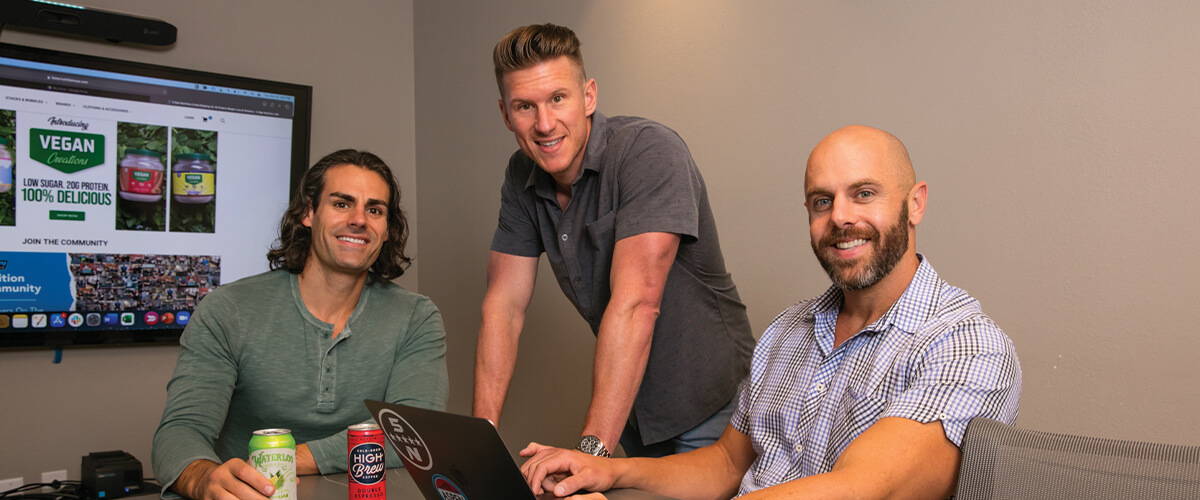 The Benefits to being on a mission...
Health Focused
Energetic Culture
Team Oriented
But Don't take our word for it...
Marissa
@5Starnutrionwatertown
I started with 5 Star as a Sales Associate and am now a General Manager. From Day 1, what I have loved most about this job is helping our customers. When a customer steps on the InBody and finds out they crushed their goal, the joy they feel in that moment is contagious. I love being there to help them celebrate.
I started with 5 Star back in 2014 as a part-time sales associate to help with Demos. I was a trainer at the time on the nearby military base in Wichita Falls, TX. I came on and realized 5 Star was so much more than just a supplement store. I always wanted to be able to help others through my passion for health and fitness and 5 Star has allowed me to do that and gave me an opportunity to grow my career. I'm now a Director of Operations and I've loved every minute of it.
Maddy
@5Starnutrionwatertown
I originally applied to 5 Star because it would allow me to combine three of my passions: health, fitness, and people. To my surprise, as a sales associate, I have gained hands-on experience in sales, digital marketing, and management. 5 Star has an extensive network of leaders and mentors. They will stop at nothing to see you grow as a professional and turn your passion into a career, as long as you have the drive!