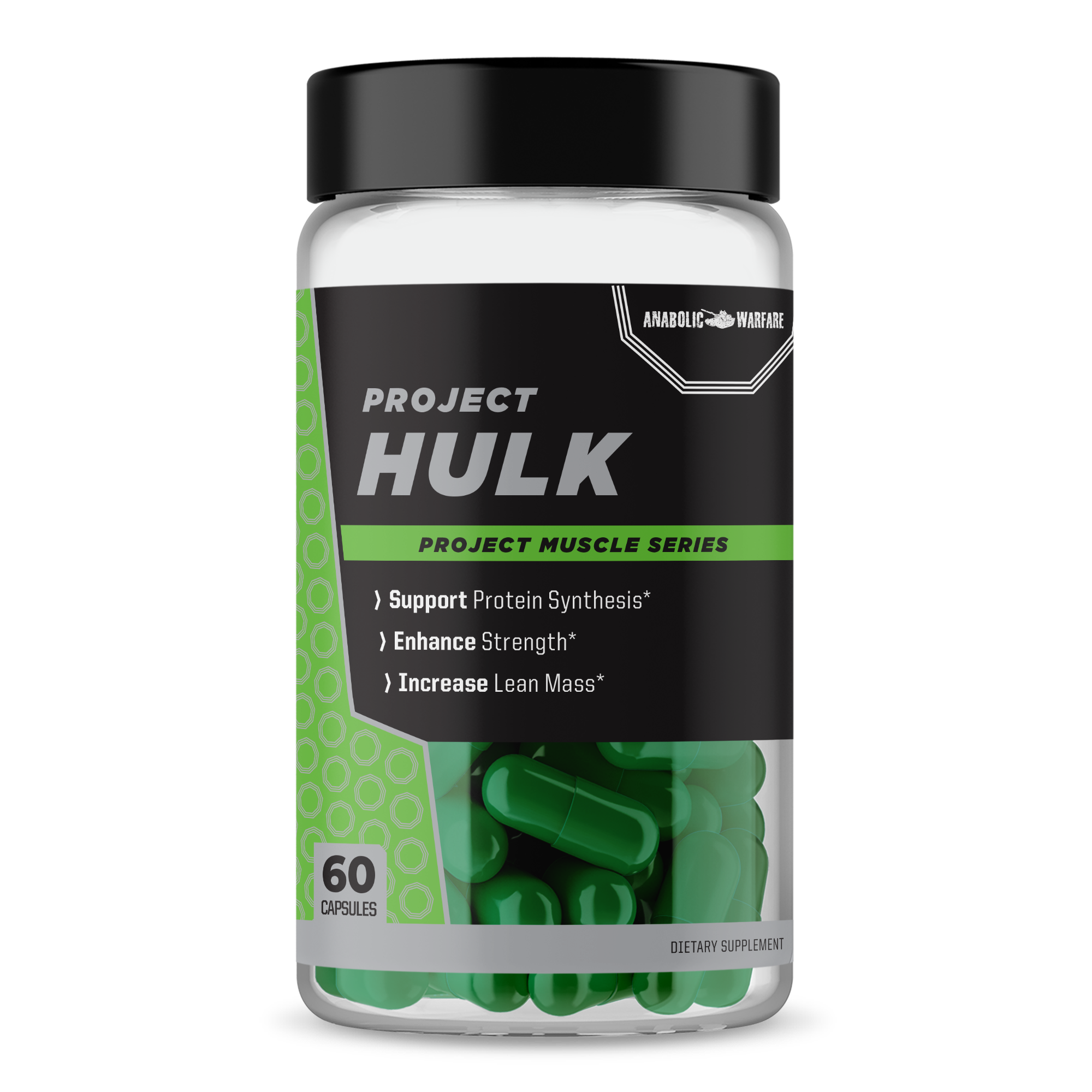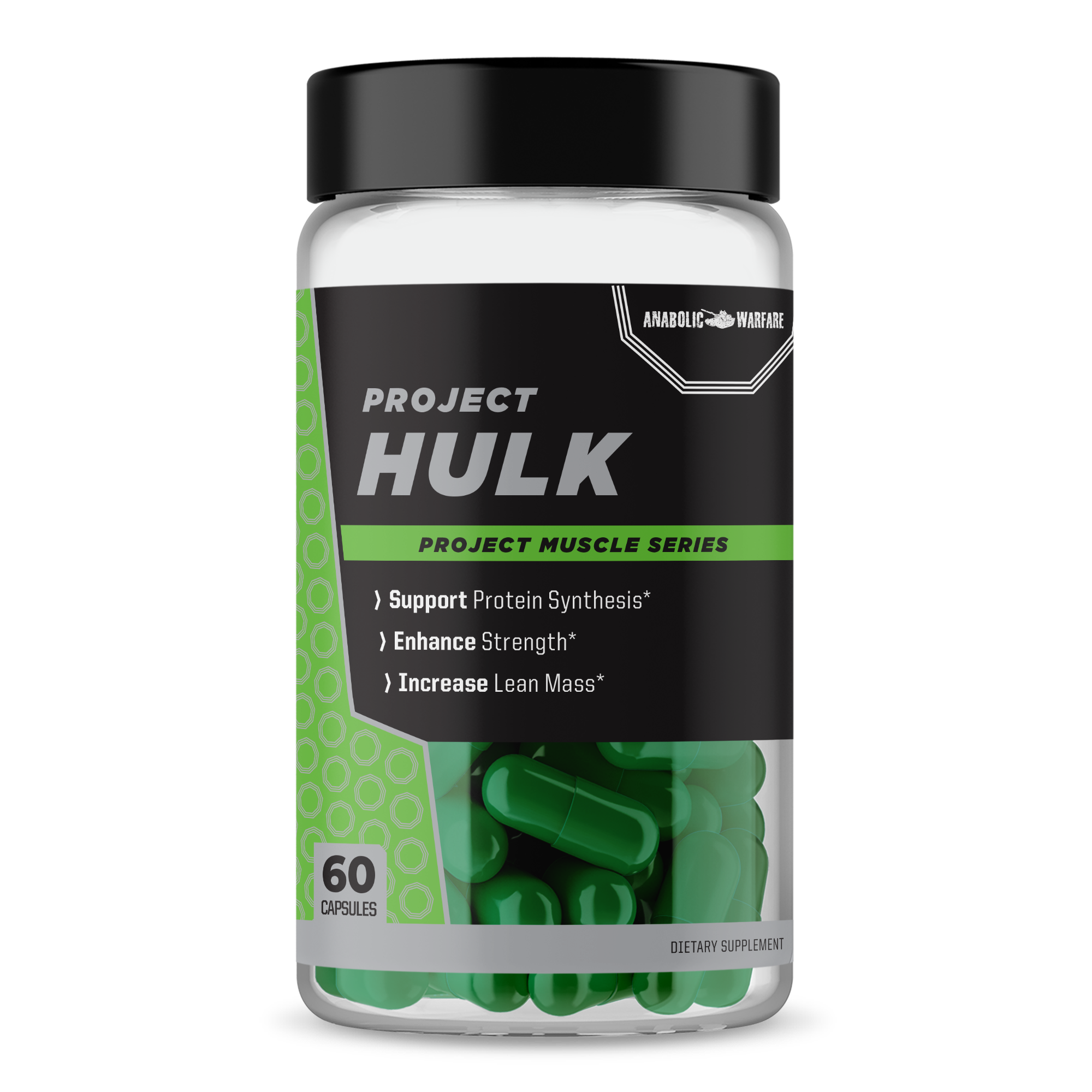 A PRODUCT SO EFFECTIVE IT SOLD OUT IN DAYS.
Discover how this next-level supplement made the Project Muscle series so popular.
Every single ingredient in Project Hulk was meticulously researched and chosen based on potency and effectiveness. We believe in providing full transparency on what's in our products so you won't find any proprietary blends or questionable ingredients here.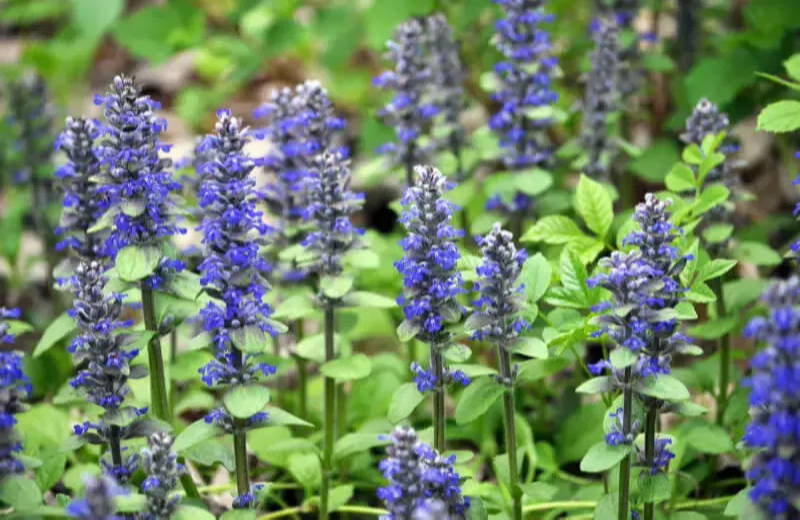 The antioxidant compounds found in Ajuga Turkestanica have been shown to support strength and protein synthesis while simultaneously building lean muscle mass.*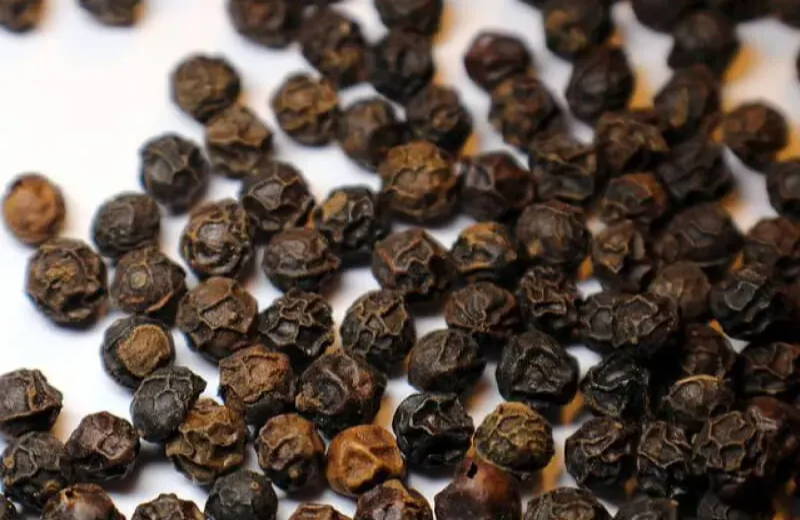 BioPerine® is a patented piperine extract that supports the increased bioavailability of nutrients and better helps you absorb whole foods and supplements to give you a better bang for your buck.
Project Hulk will support your strength goals by increasing muscle definition, supporting protein synthesis, boosting strength, and speeding recovery.
Promote Protein Synthesis*
Project Hulk helps promote your body's process of creating protein molecules, ideal for supporting muscle growth and repair.*
Support Muscle Recovery*
Formulated to aid in the muscle recovery process, Project Hulk reduces soreness to get you back to chasing your gains sooner.
Boost Strength*
Give your body heavily researched ingredients that will support your strength goals and start smashing your old PRs with the help of Project Hulk.*
Increase Muscle Definition*
Project Hulk's key ingredient, ajuga turkestancia, carries a supported reputation for aiding in increasing muscle definition. Skip the dirty bulking and let your hard-earned muscles be seen!*
WHAT THE EXPERTS ARE SAYING
Don't just take our word for it. See what some of the biggest names in the business are saying about Project Hulk.
"Turkesterone has been all the rage lately, and we began researching it before Project Hulk sold out. It turns out that it is as strong as some other well-known anabolics, but with fewer side effects thanks to its natural profile. Much of the research is difficult to locate, given its Soviet origin, but we've found quite a bit of it and it's no joke."
SMASH YOUR FITNESS GOALS.
So what are you waiting for? Add Project Hulk to your stack today and see for yourself what all the hype is about!