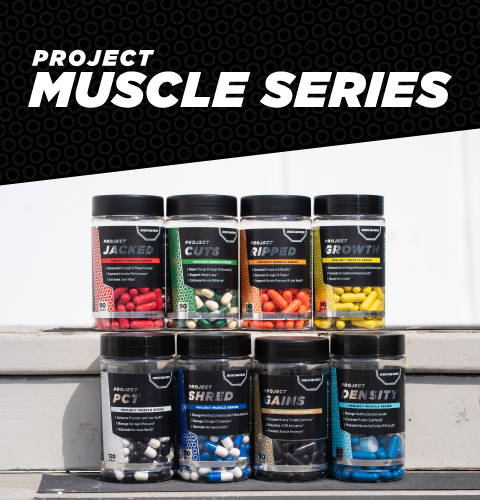 Project Savage is now Project Muscle.
UNLEASH YOUR INNER SAVAGE!
Don't be average, train like a savage with Project Muscle! This highly potent supplement series was developed for those who are continuously on the grind, chasing the pump and are never satisfied with their results. Each supplement was meticulously researched and formulated to be as effective as possible. Through concentrated formulas, patented ingredients, and all-natural botanical ingredients the team at Anabolic Warfare has developed a line that is unlike any other on the market. So what are you waiting for? Save the excuses, let's get to work!
Ready to maximize your muscle growth? This series wasn't named Project Muscle for no reason. Whether you are wanting to crush your PRs, boost your gains, or just pack on muscle this is the collection you are looking for!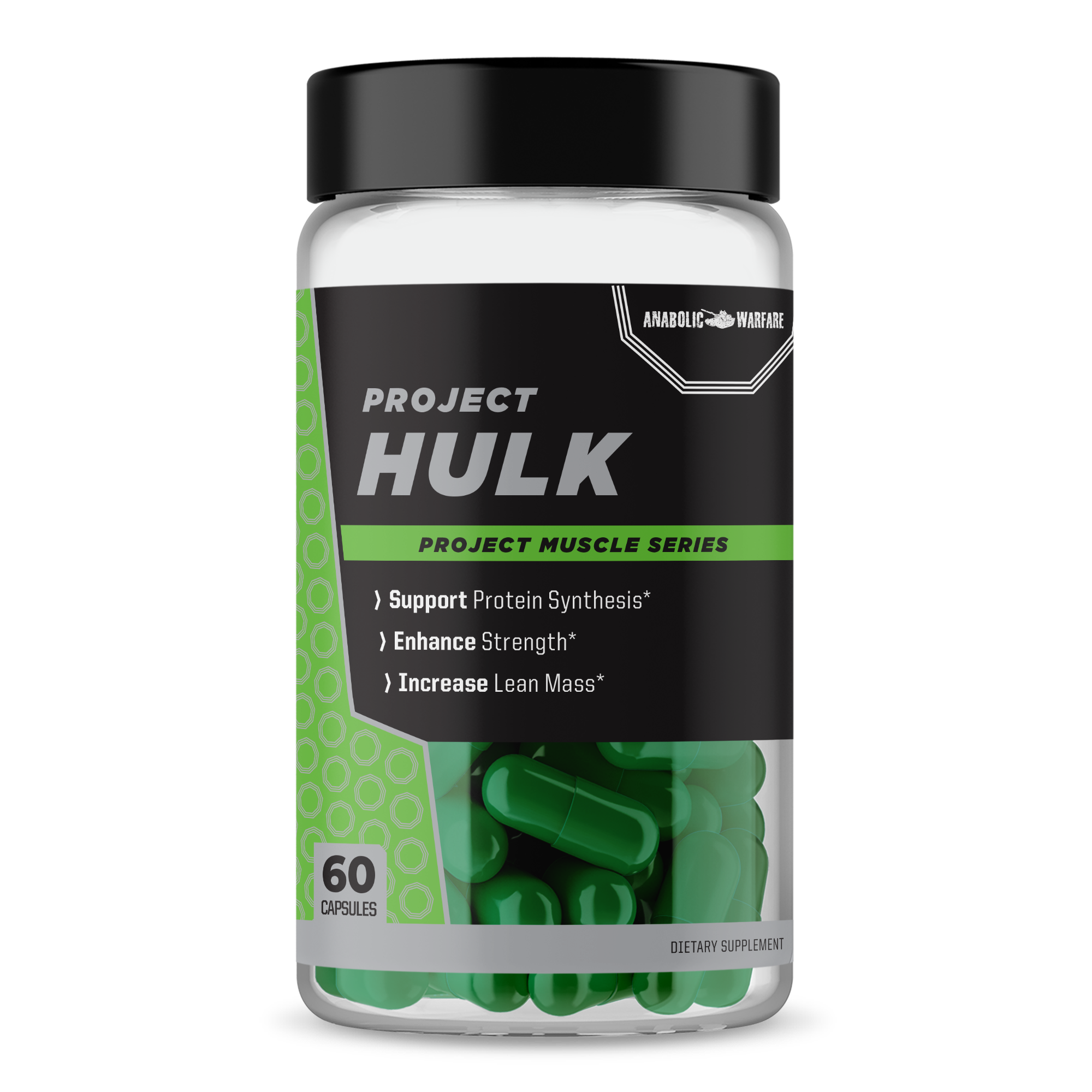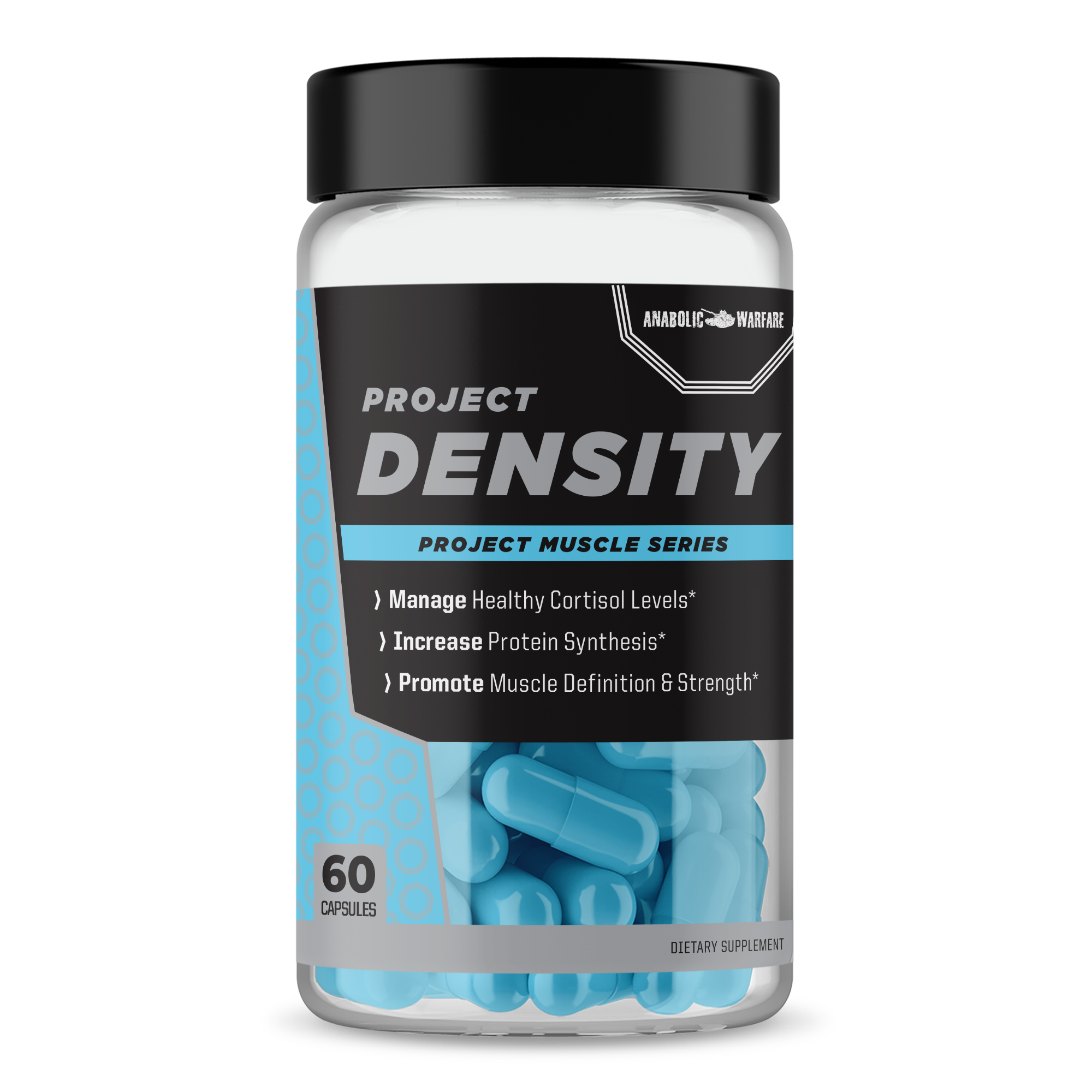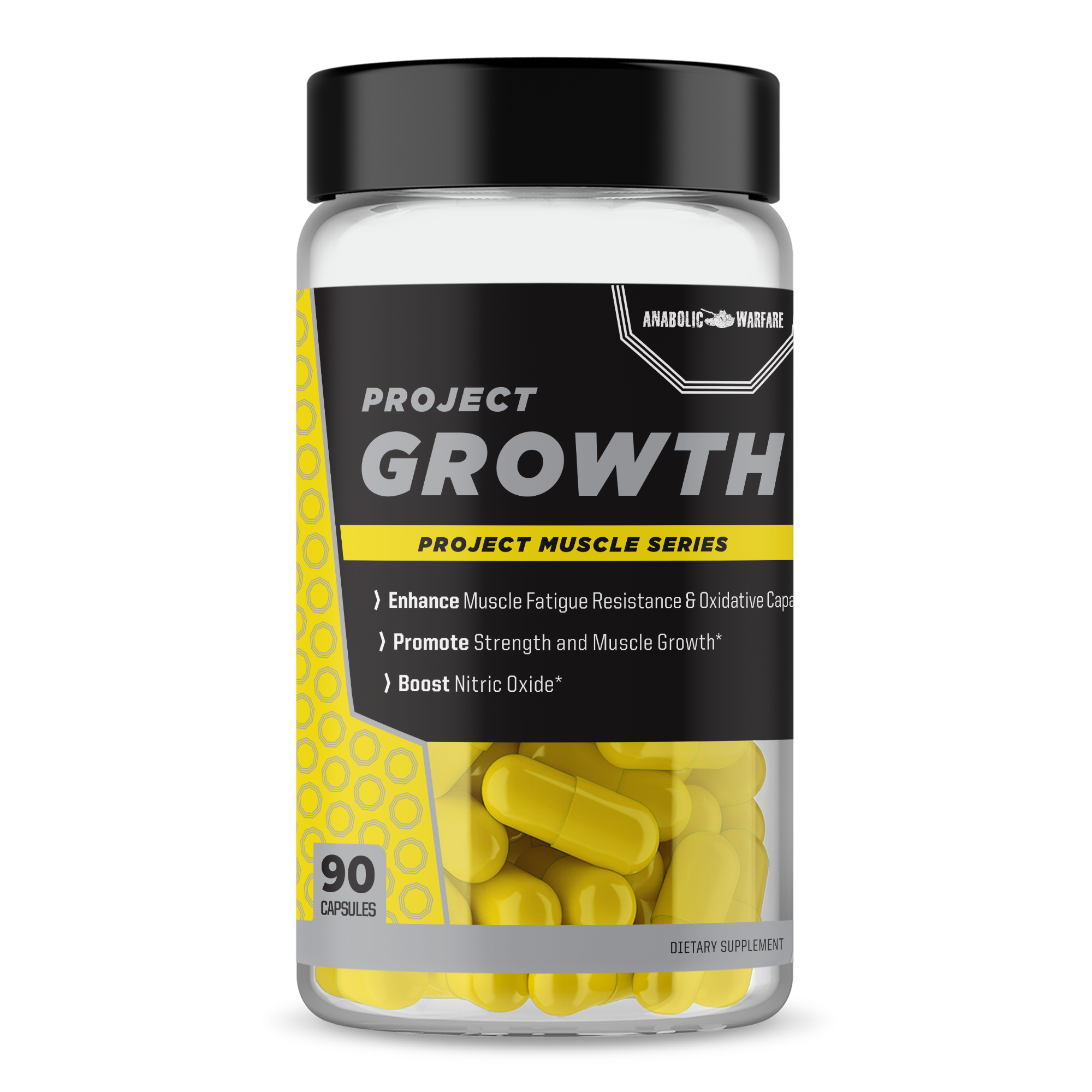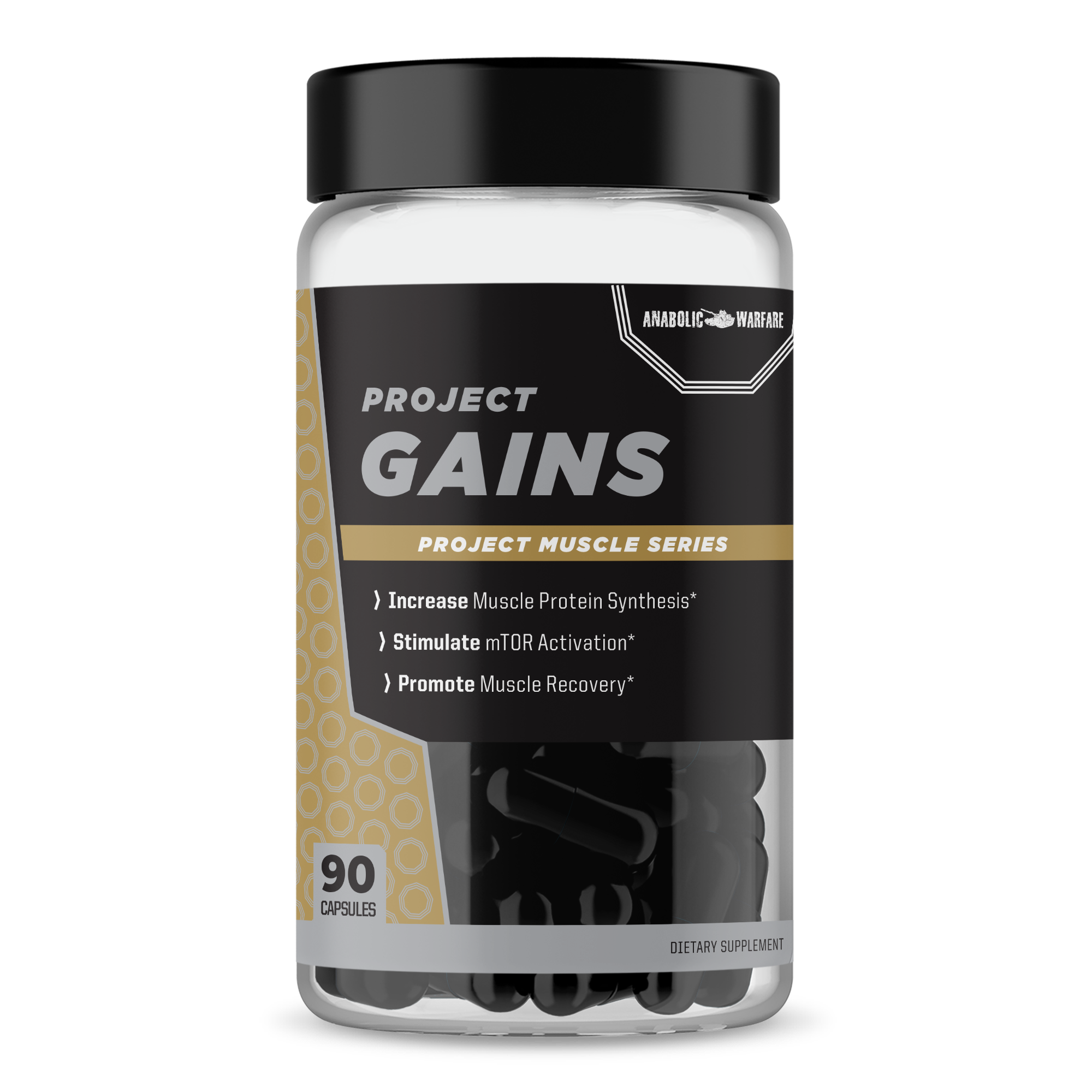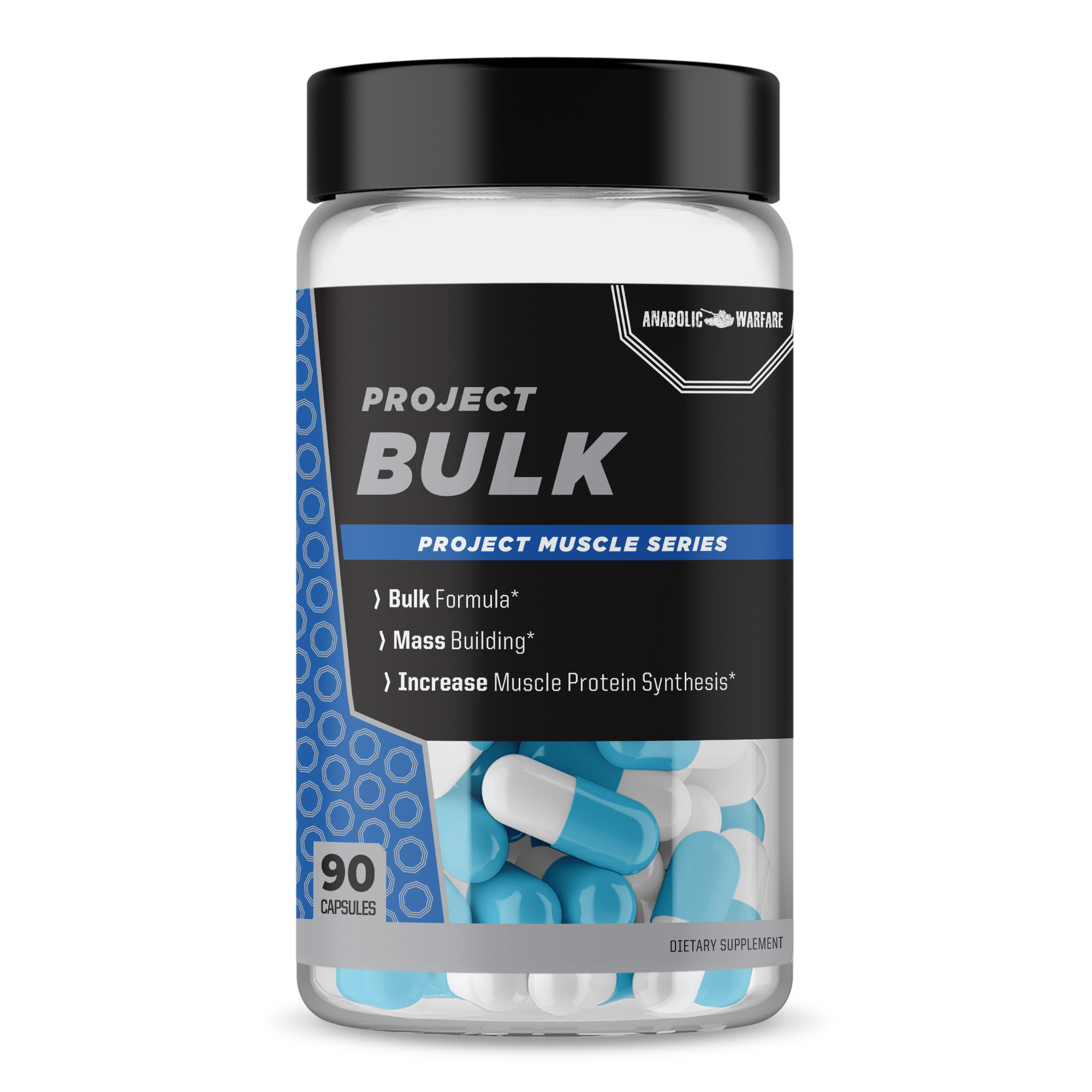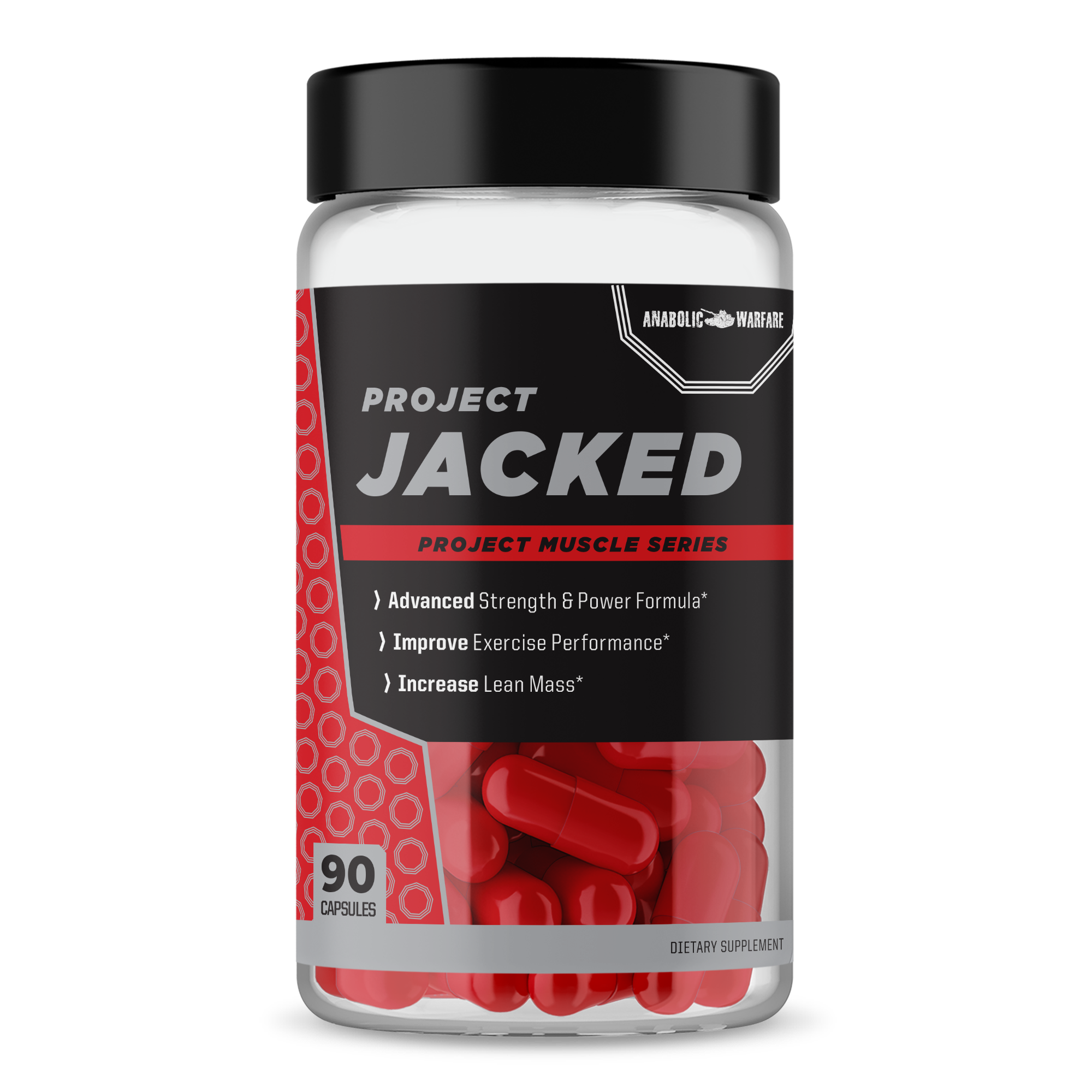 Comparable to Trenatestin
Unleash the physique you've always wanted! This collection is for those looking to shed unwanted weight, maximize muscle definition, and balance water retention.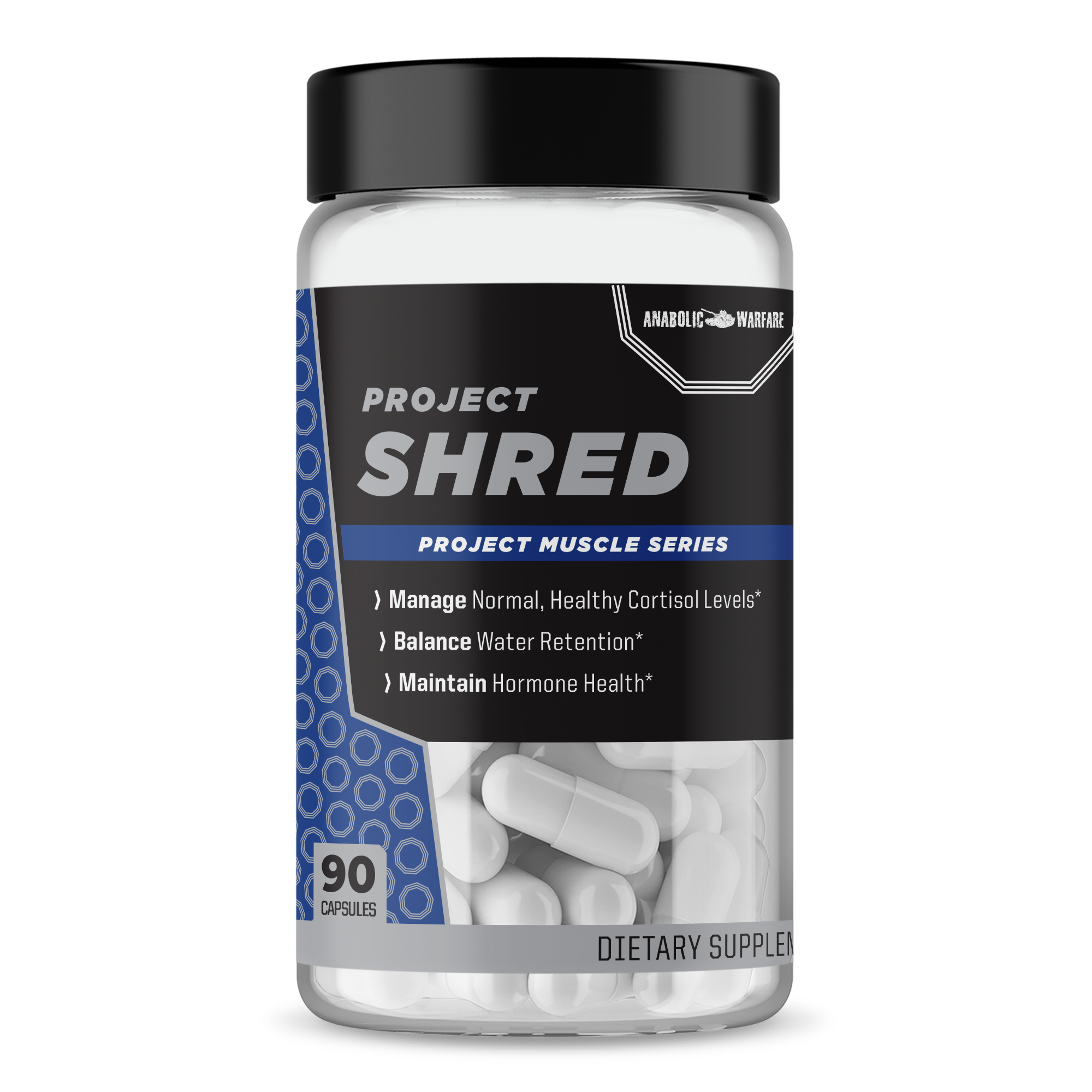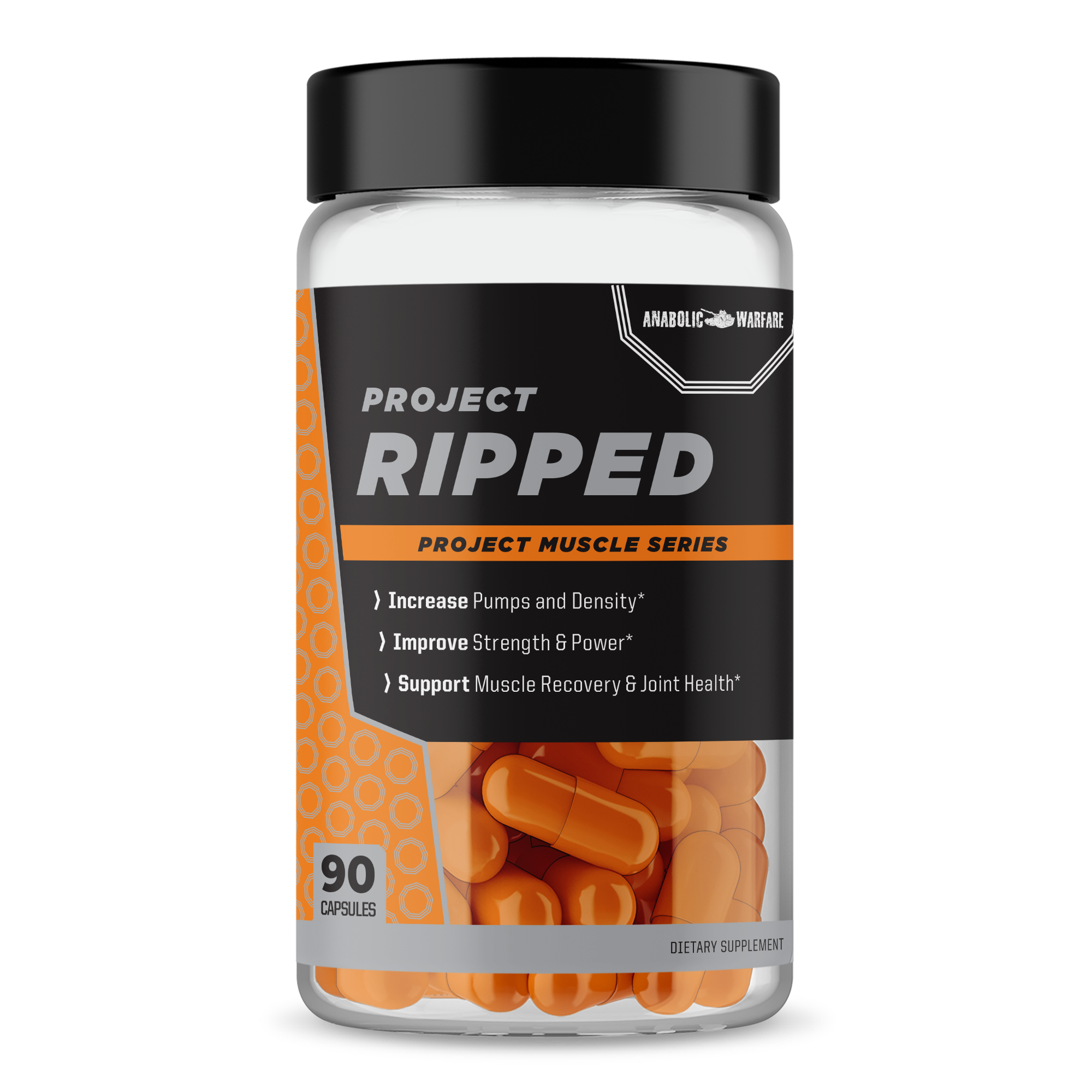 Comparable to Alpha Shredded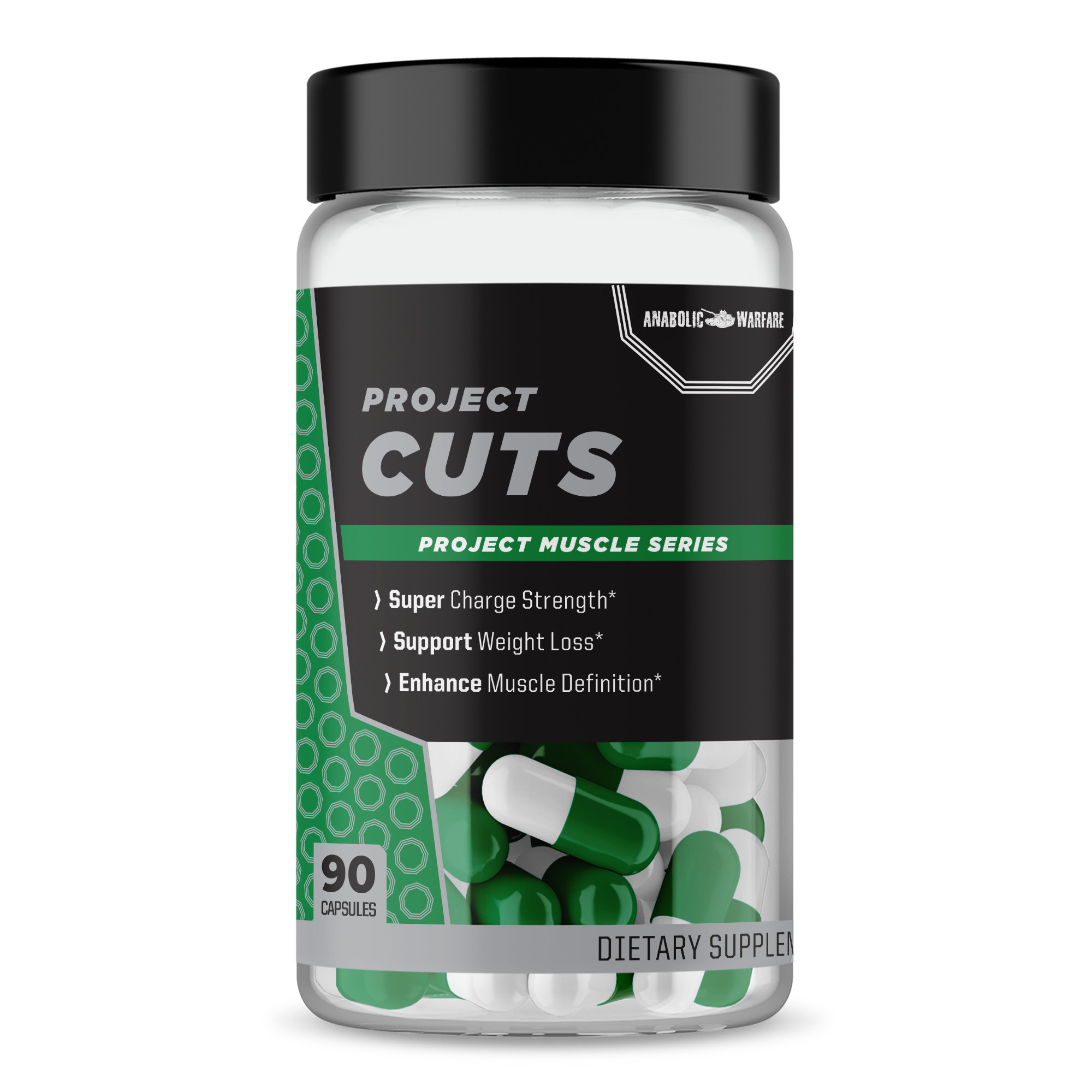 Unbalanced hormone levels affecting your gains? Don't be a gym grouch, get your hormone levels in check with the help of this supplement collection!
Follow us on instagram at @anabolicwarfare for the latest deals, product releases, and inspiration for your fitness journey.